May 14, 2018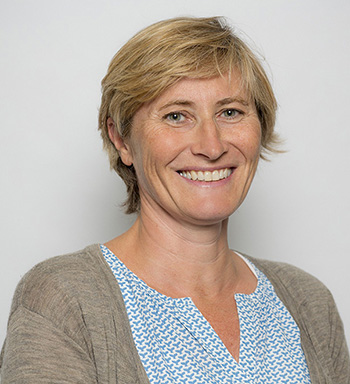 Marie-Hélène Verlhac, DR1 CNRS in the CIRB, has been elected by EMBO to become one of its new members.
EMBO (European Molecular Biology Organization), an organization that promotes excellence in the life sciences since 1964 and elects annually some of the geatest scientists in that field, announces today that 62 life scientists have been elected to join its membership of more than 1800 researchers. Among those 62 new members, the Collège de France is proud to announce the election of Marie-Hélène Verlhac.
Marie-Hélène Verlhac joined the CIRB in 2011 and she became deputy director of the structure in 2013. Her works are interested in the end of oogenesis in mammals. Her lab currently aims at deciphering the impact of actinmeshes in the control of chromosome positioning correlated to the developmental potential of the oocyte.
More details in her presentation

[61.0Ko]