27 mai 2021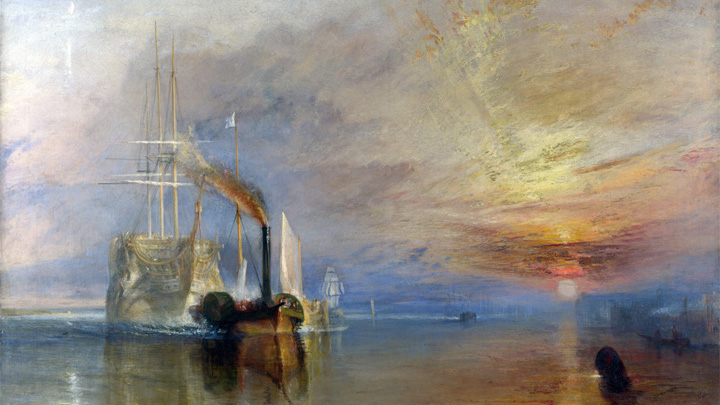 J. M. W. Turner, The Fighting Temeraire tugged to her last berth to be broken up, 1838
Web Confernce on Zoom, from June 9 au 12, 2021, presented by Ufuk Akcigit et John Van Reenen, in Honor of Philippe Aghion and Peter Howitt.
In 1992, Professors Philippe Aghion and Peter Howitt published their milestone paper, "A Model of Growth through Creative Destruction." To honor the Thirty years anniversary of this breakthrough model, the contribution and more generally of the work of these two macroeconomists, to the various fields within Economics, Ufuk Akcigit and John Van Reenen are organizing a four-day zoom seminar, followed-up by a book gathering the main takeaways of the conference.  
This conference will comment on how the breakthrough of Professors Philippe Aghion and Peter Howitt deeply influenced the work of many researchers in the arrays of labor market, competition, growth measurement, political economy, inequality, taxation and regulation, and much more. 
More than eighty renowned economists from various fields will gather from June 9 to June 12 to present and exchange their ideas around the concept of Creative Destruction and think about how it disrupted research in Economics.